Legends of The Amazon
"A CELEBRATION AND A LAMENT FOR SOMETHING PRECIOUS THAT IS ABOUT TO VANISH FROM THE FACE OF THE EARTH."
Throughout Kim Poor's training she found that her responses to the formal exercises she was set invariably led to a narrative - a tradition which remains strong in her native South America - and this led her to explore the myths and fables she was told as a child. In Brazil such stories co-exist with day-to-day happenings and there is a willingness to suspend disbelief which permeates their society. This sense of fantasy mixed with reality is explored in all Kim's work; her links with Brazil remain strong and it is there she gathers inspiration.
The Legends of the Amazon exhibition was first presented at the Durini Gallery in London. It has since appeared at the Museum of Modern Art (MAM) in Rio de Janeiro and at the Museu da Casa Brasileira in São Paulo. Kim is also working on a book project - an attempt to rescue the cultural heritage of the Amazonian Indian by publishing a unique collection of their myths and legends complemented by her own paintings.
Night Jaguar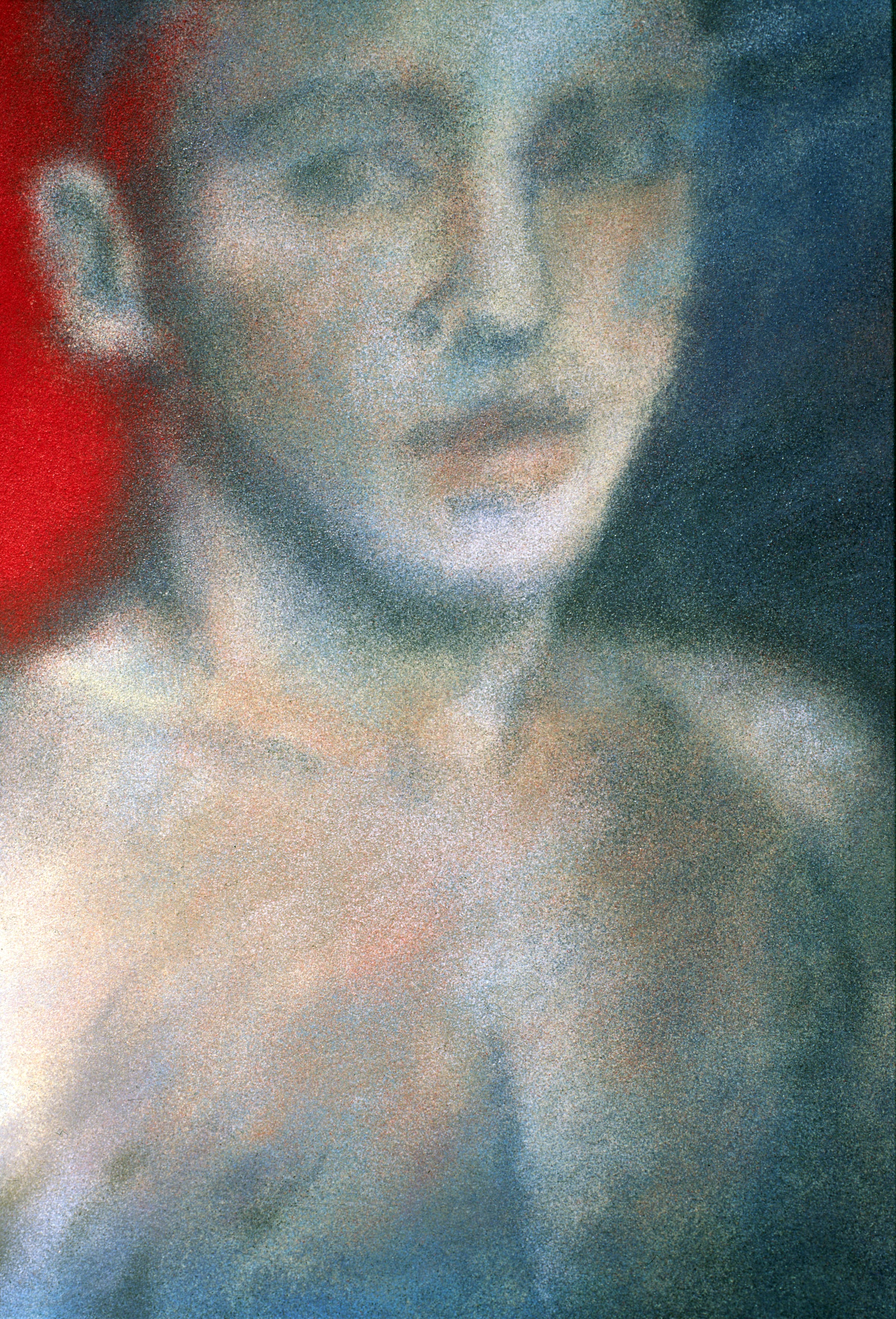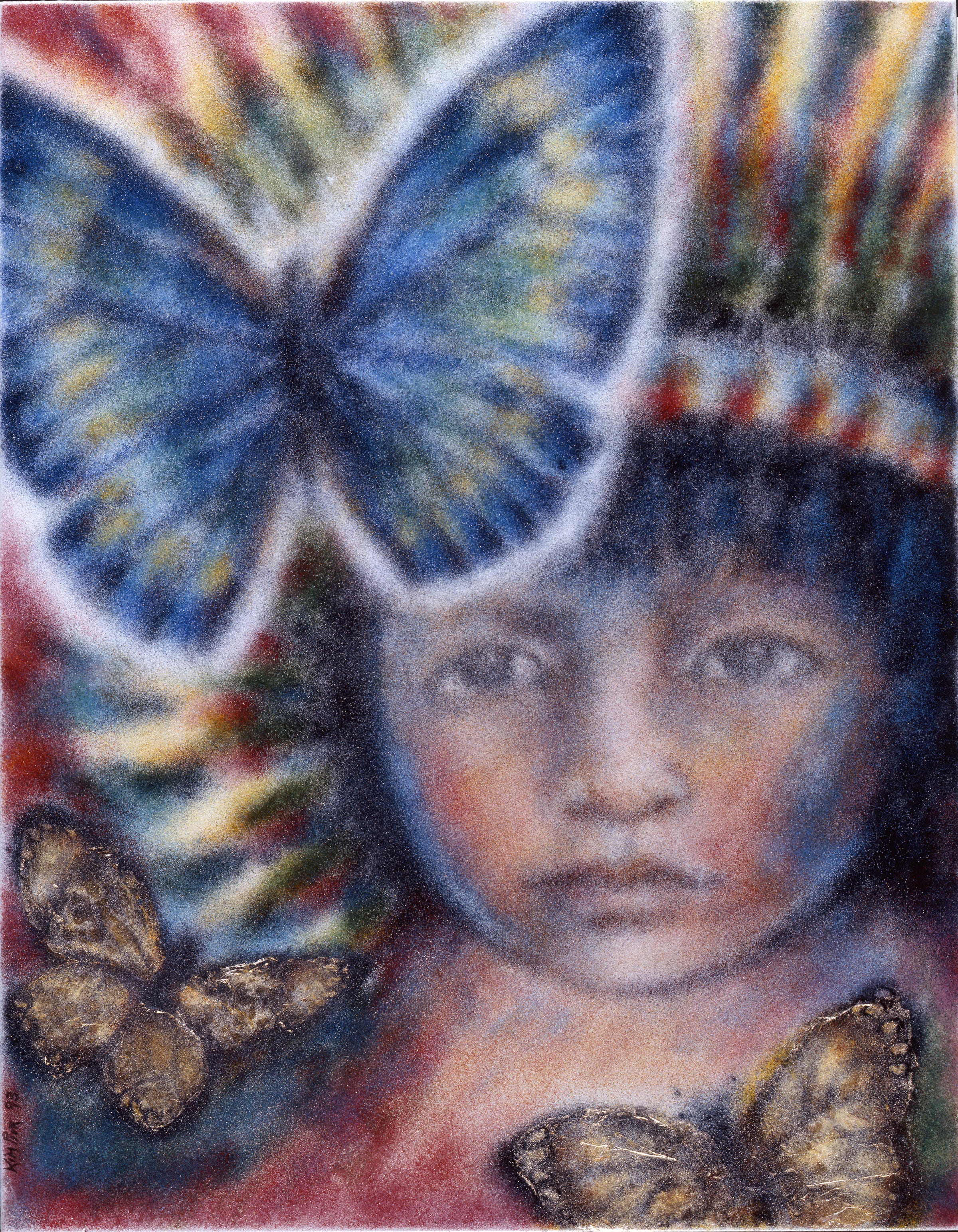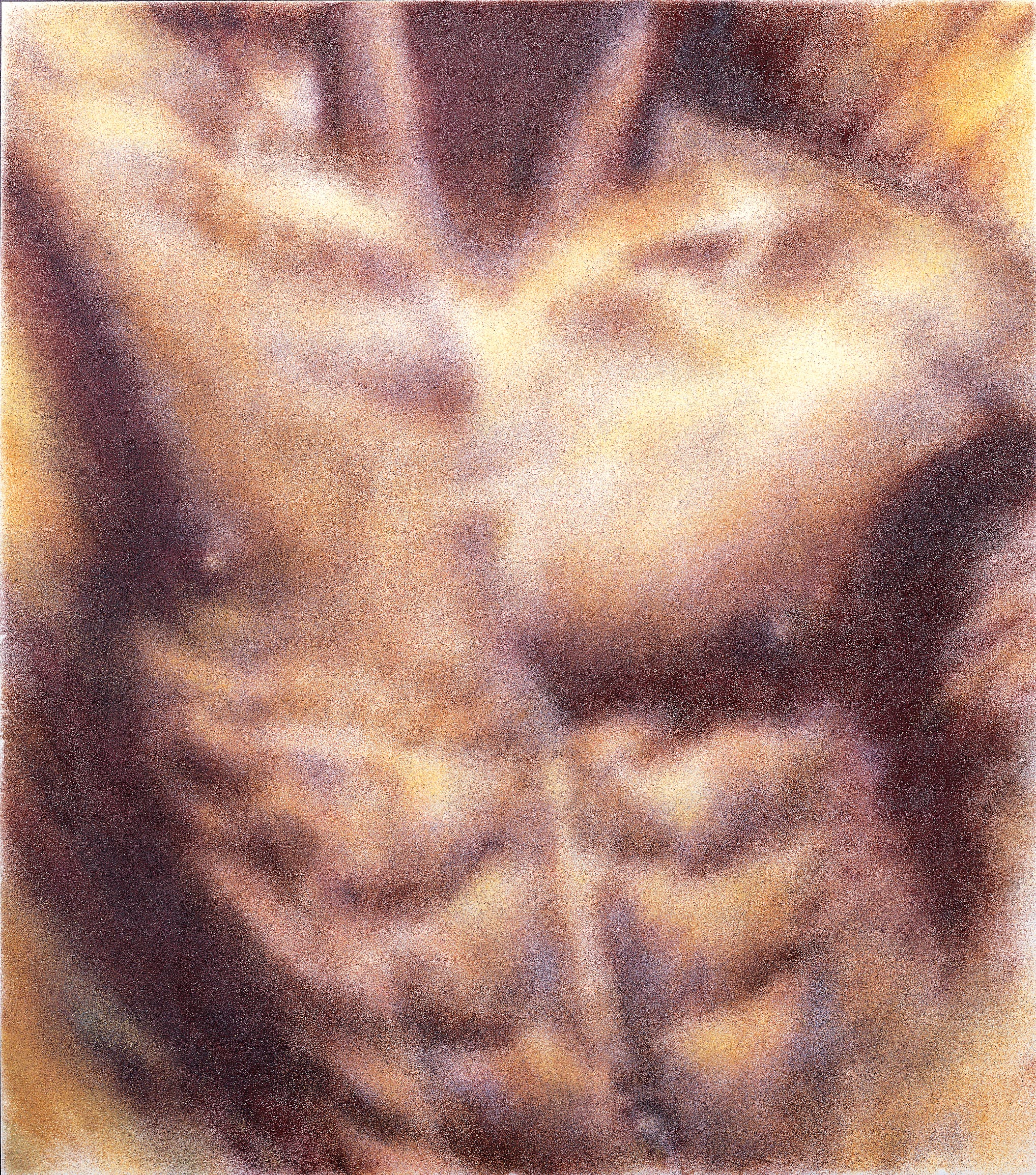 Vitoria Regia
Magic Arrow
Mico Leão
Tortured Warrior
Sun Warrior


Sunset is Iara's time of day ... "Stay away from the river when the sun is going down! Iara looks for little boys to keep!"


Iara sang ... and waited ... the boy would have to return
And Iara, as she sang, took the brave Indian boy with her to the bottom of the river
Does the water have an owner? NO! Does the sun have an owner? NO! Are the earth or the flowers owned by anyone? NO! So, why does the fire have an owner ...? It's not right; fire should belong to everyone!
The tucano wasted no time. He flew to the body, bringing their fire under his wings.
Sapo-cururu on the bank of the river, when the sapo sings, the cururu is cold ...
Copyright © 2017 Kim Poor, All rights reserved.

All images Copyright © 2017 Kim Poor, All rights reserved.